We Design is a multipurpose design studio based in Athens, Greece. Our founding associates are from the fields of Architecture, Product Design and Graphic Design.
Our design studio offers a variety of different design services, with ready-made and customized solutions, based on the requirements of the customer, balancing functionality, aesthetics and manufacturing techniques.
Our name, "we design", describes exactly what we do:
We design anything that can be designed. From a house, to a functional product, and from corporate identity to branding.
We design was established in 2001, covering many different design fields. Graphics, Illustration, Furniture, Objects, Products, Interiors, Retail spaces, Residences, Pavilions, Props and Sets.
We believe in collaborating with other professionals, and over time we have established valuable collaborations with typographers, contractors, engineers, manufacturers, craftsmen, etc. but also with colleague designers, to offer a variety of different services, depending on the requirements of each project.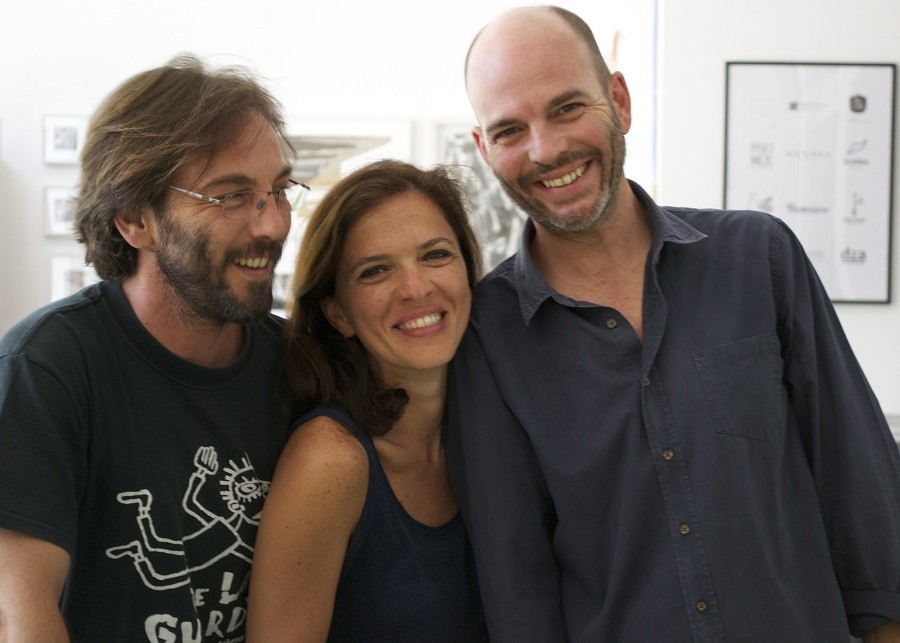 Theano Petridou – Graphic Design
Born and growing up in Athens. She studied graphic design at Vakalo School of Art and Parsons School of Design in New York.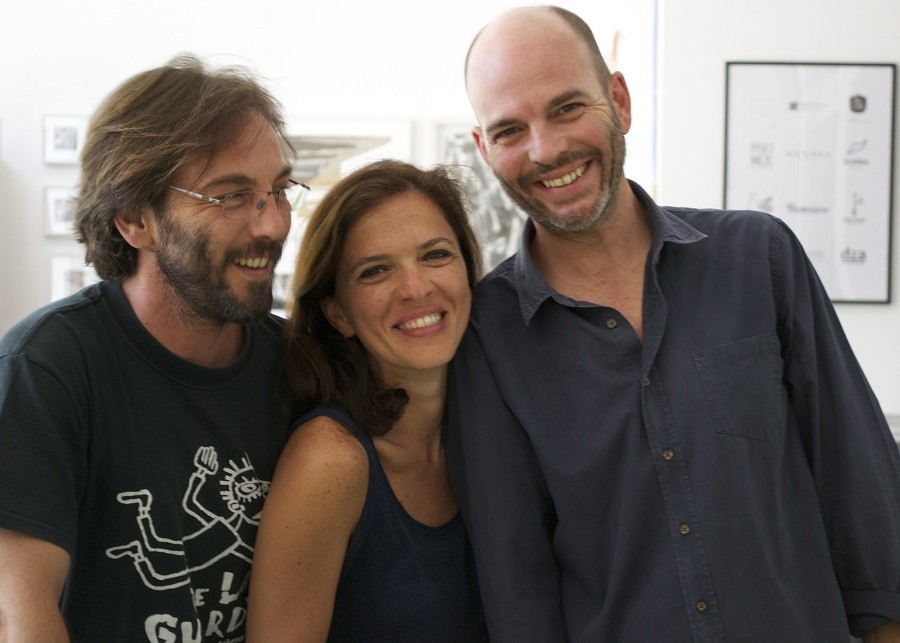 Philippos Photiadis – Architecture
Studied architecture at the Rhode Island School of Design (BFA 1993, B. Arch 1994) and at Harvard Graduate School of Design (M. Arch 1999). Worked for S.O.M. and Bernard Tschumi Architects, in New York, and M.Photiadis Associates, in Athens. Founding member of 'we design', taught at the University of Patras department of Architecture (2007-2010). Alongside his practice he has been involved in art and illustration with numerous group and solo exhibitions.
VISIT ΦΦ ART & ILLUSTRATION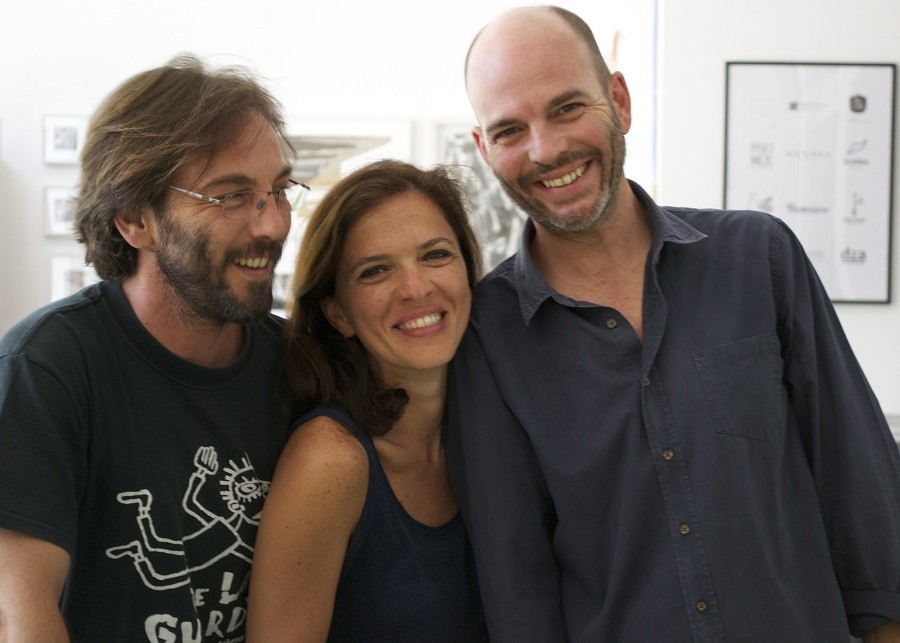 Sergios Fotiadis – Product Design
Studied Industrial Design at Rhode Island School of Design, worked for Rubbermaid – USA, Maddison Limited – England, J.N.Leoussis advertising – Athens. Taught at Vakalo school of art and design. Teaches at the Department of Product and Systems Design Engineering at the University of the Aegean – Syros and at the International Hellenic University – Thessaloniki. Co-founder and vice president of NGO «Organization Earth».
Greek design = good design

Greek design = good design

beware of greeks

European Parliament – Brussels